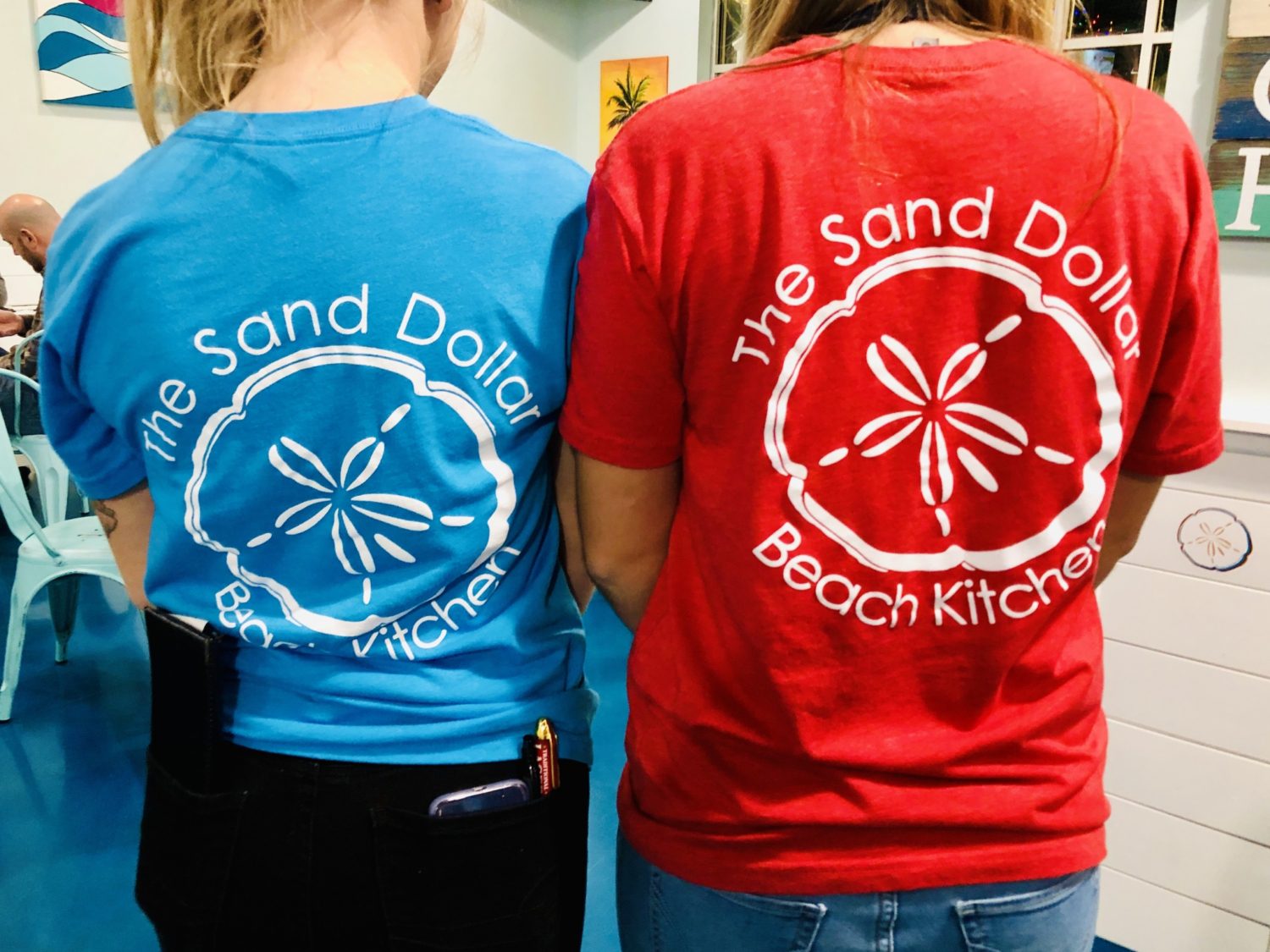 Living in Harpers Mill affords residents so many wonderful restaurant choices right at our fingertips! One of the Harpers Mill community FAVORITES is The Sand Dollar Beach Kitchen. Located in Cosby Village, directly across Hull St. from the Harpers Mill entrance, The Sand Dollar Beach Kitchen is a five minute drive for folks living in Harpers Mill. This means instant gratification for hungry residents! You can enjoy breakfast, brunch, lunch, or a dinner-with-drinks style evening out with family and friends!
As you walk through the doors of the Sand Dollar Beach Kitchen, you are immediately greeted with a smile from the friendly staff and whisked away with beach vibes! The walls are covered in white shiplap, the floors are ocean blue and the chairs are sea-foam green! There is family friendly table seating as well as an inviting, fully stocked bar complete with an opportunity to have your beer bottles served in a cooler and your mix-drinks served in beachy plastic cups! We simply can't wait for warm weather to enjoy The Sand Dollar Beach Kitchen's large outdoor patio! This is the place to be when you need a beach get away and there is no vacation in sight!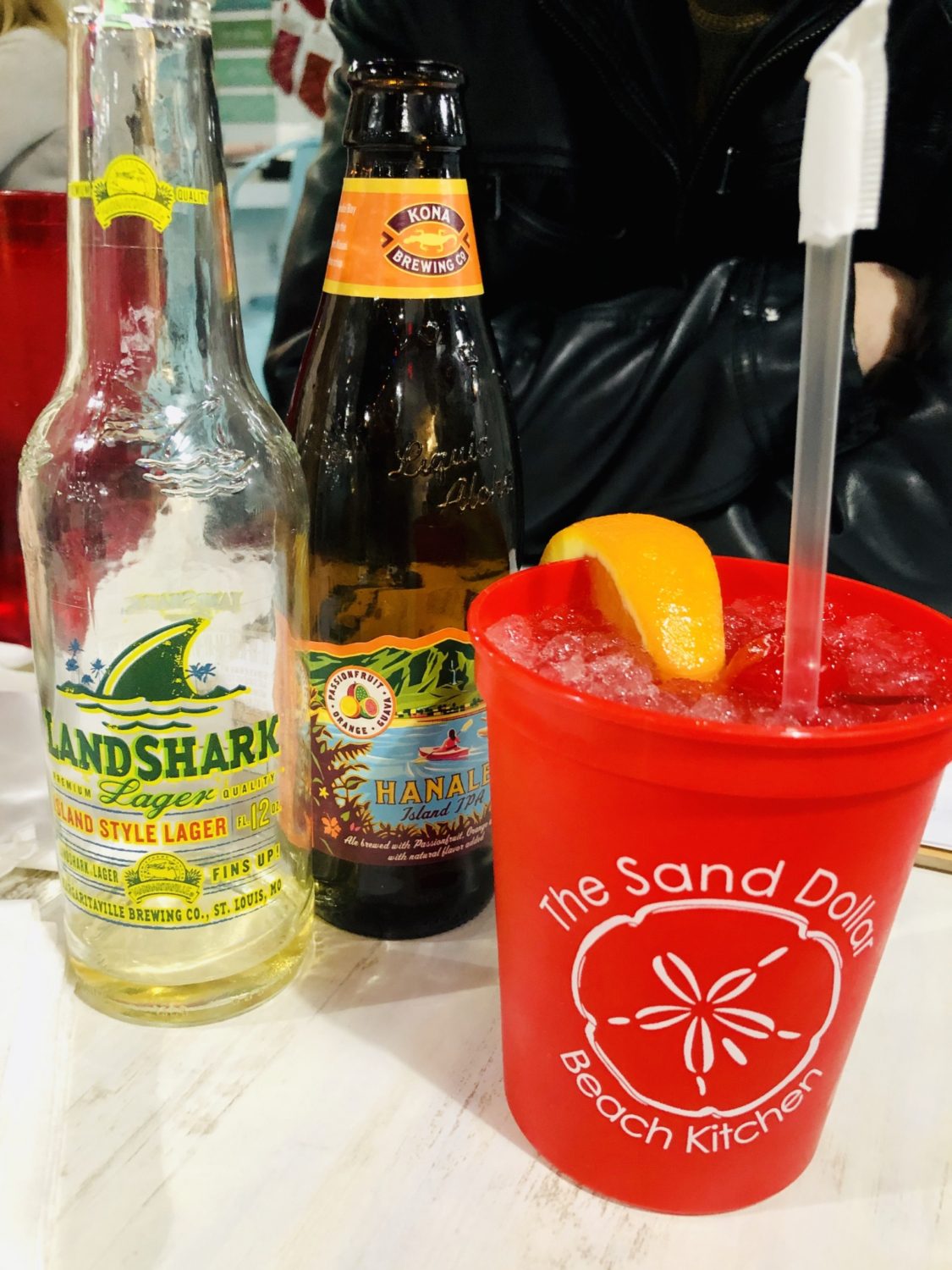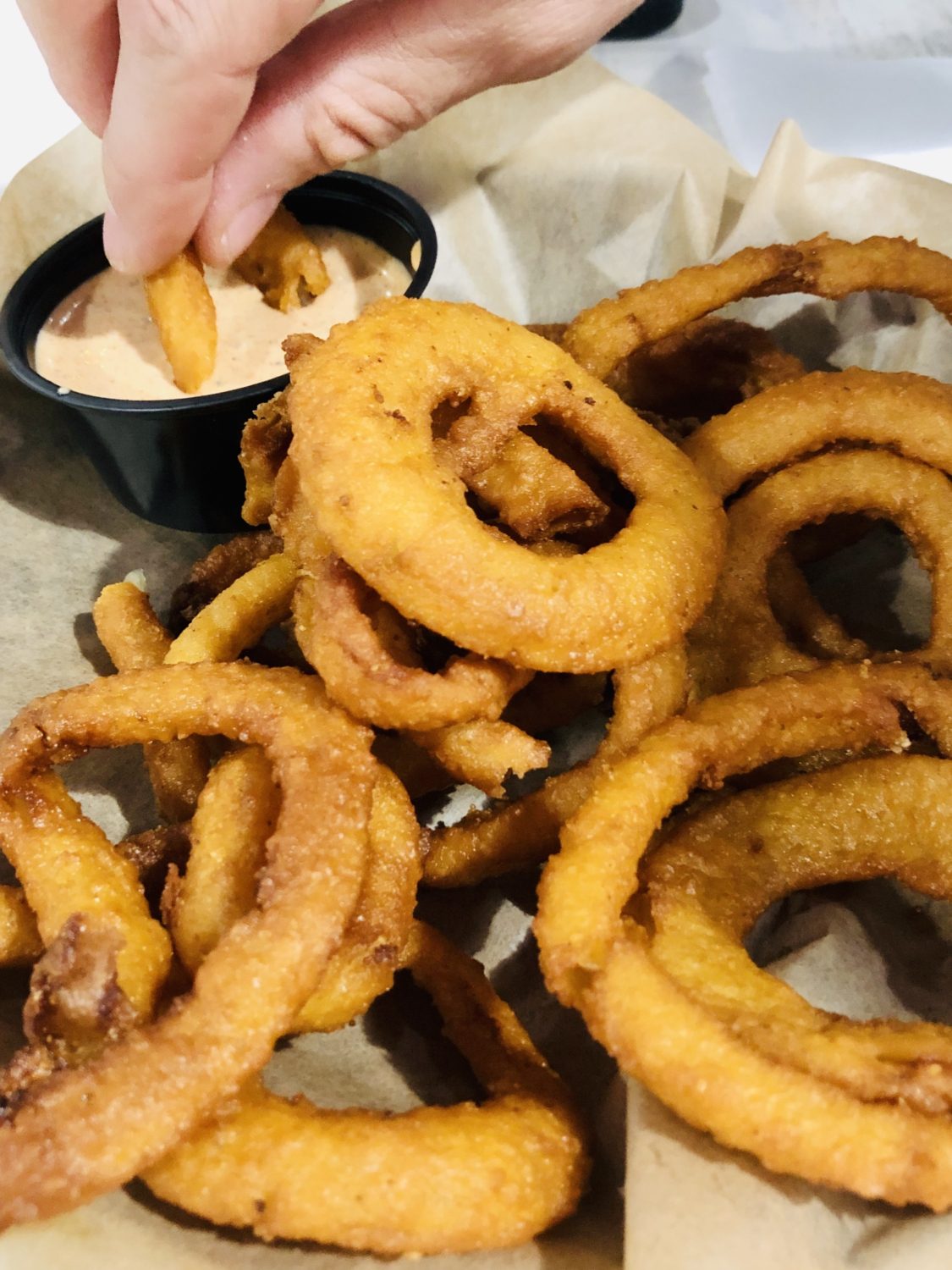 While the atmosphere is SO MUCH FUN, the food is even BETTER! There is a wide menu of choices from Pier Pressure appetizers, green salads, handheld sandwiches,  and Sink or Swim entrees. Vegetarian and gluten free options are throughout the menu. To really live up your mini beach getaway, for lunch or dinner try The Pineapple Express! It's jasmine rice, marinated diced chicken, sliced red peppers and pineapple chunks sauteed a severed island style in a half pineapple!
You can start the evening with an amazing appetizer before dinner and end with a fun twist! The Sand Dollar Beach Kitchen allows you to treat the AWESOME staff with a round of beers to enjoy as they get off work! Just order "Surf's Up"! When you do,  you will hear a shout of cheers from the kitchen!
The "Early Riser" breakfast menu is served Monday through Friday from 8 am to 11 am including avocado toast, smoothies, and acai bowls. A full brunch is served Saturday and Sunday from 9 am to 1 pm. Lunch and dinner are served daily.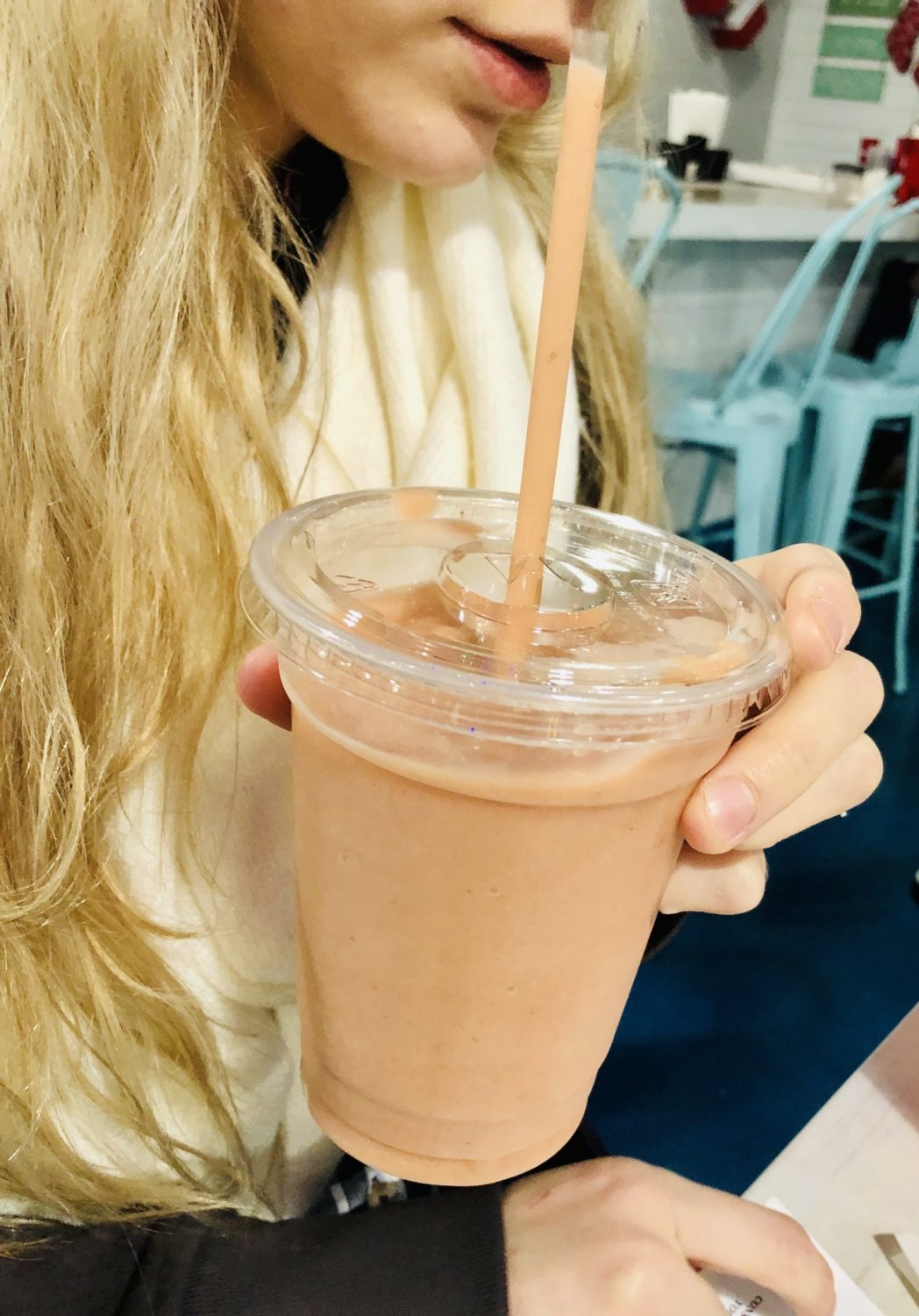 Harpers Mill residents have a great opportunity to support local business in the area. "The Sand Dollar Beach Kitchen" is locally owned and operated!
https://thesanddollarbeachkitchen.com/
The Sand Dollar Beach Kitchen Hours:
Monday – 8am to 10pm
Tuesday – 8am to 10pm
Wednesday – 8am to 10pm
Thursday – 8am to 10pm
Friday- 8am to 11pm
Saturday – 9am to 11pm
Sunday – 9am to 9pm
/wp-content/uploads/2018/11/harpersmill-logo.png
0
0
Krissy Sowers
/wp-content/uploads/2018/11/harpersmill-logo.png
Krissy Sowers
2019-12-09 19:06:41
2019-12-15 21:43:59
Our Visit to The Sand Dollar Beach Kitchen